A fun, confidence boosting, full body workout. From complete beginner to advanced sessions.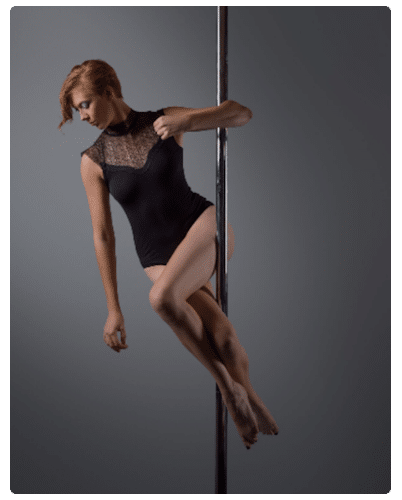 An extension of pole dancing that uses the pole to its maximum potential as a versatile piece of fitness equipment.
You'll work your whole body, improve your muscle tone, flexibility, coordination, posture, upper body and core strength!
What Are The Benefits Of Pole Fitness?
Beginner Pole Fitness Courses
Our 4 Week Beginner Pole Courses teach you all the foundation pole moves you need to get started with pole fitness. From simple sits on the pole, spins, climbing plus strength and technique for going upside down on the pole.